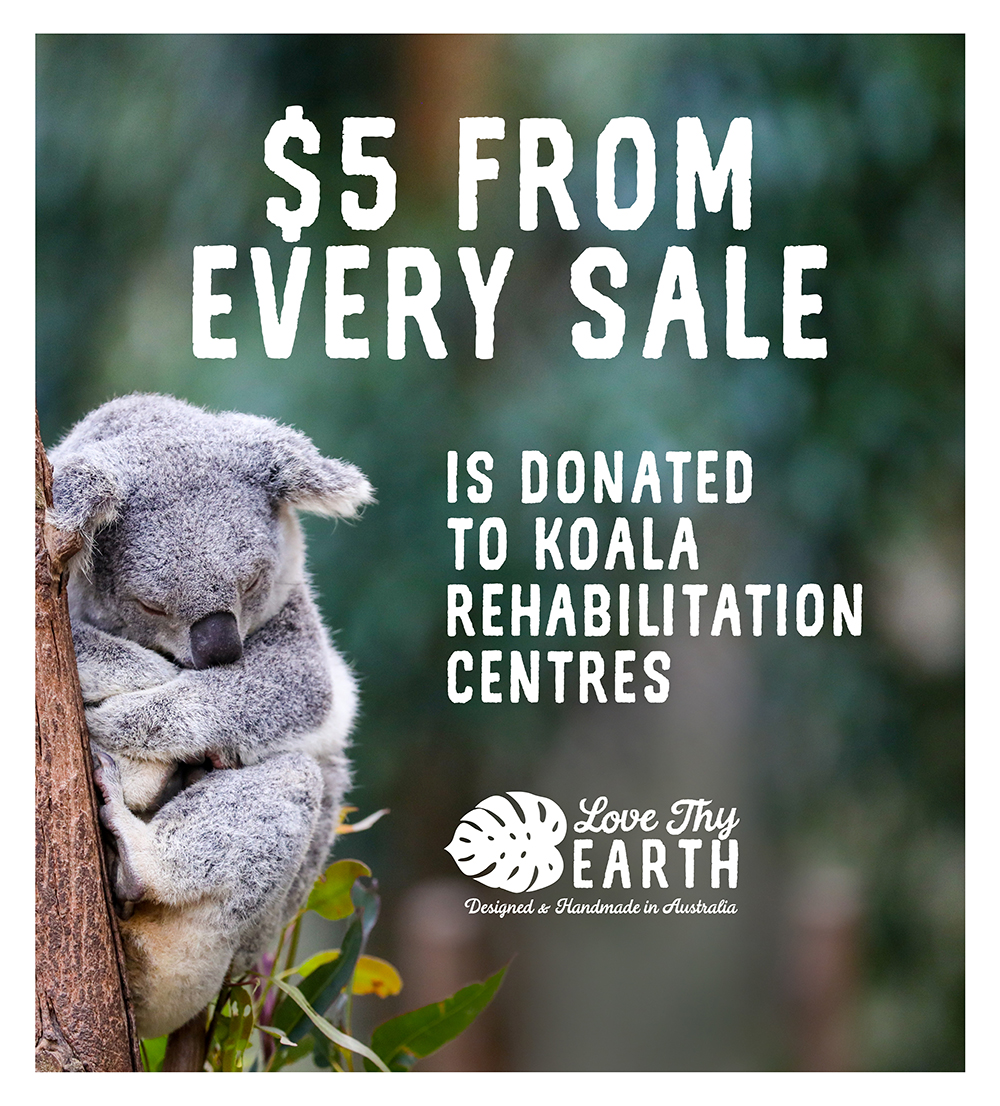 25 Nov

Help us save the koalas

Koalas are in desperate need of our help and together we can make a difference!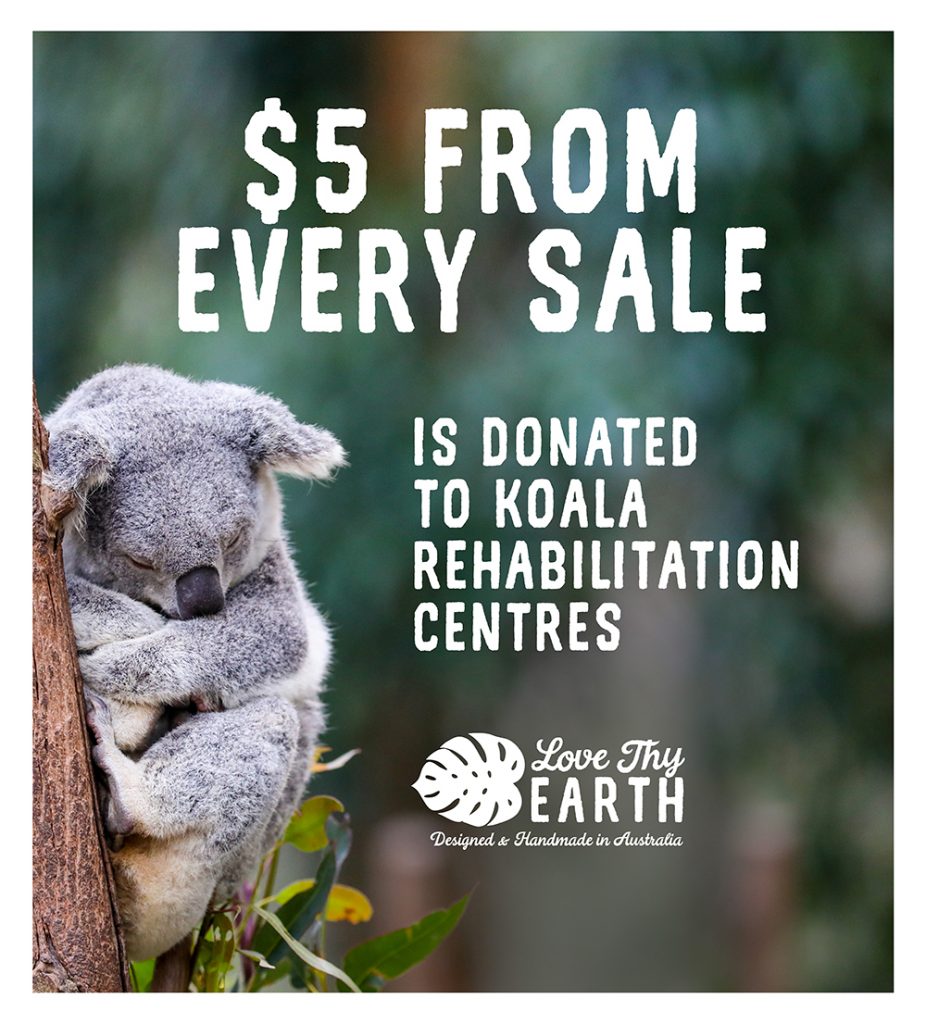 Koalas reside in Australia and nowhere else in the entire world. How special is that! Sadly 95% of our precious Koalas are already gone. Experts say that these iconic marsupials could be extinct by 2050. Thats only 30 years away. I am sure that you agree that we cannot allow this to happen!
Koalas are fighting a combination of threats to their species, including; tree clearing, smoke inhalation, bush fires, dehydration, disease, dog attacks, car accidents and starvation.
Due to recent bush fires burning their way through our beautiful and diverse native Australian bush lands, our precious Koala habitats are being destroyed, Koalas are being killed and severely injured. The koalas need our help!
" We will not standby and watch our precious marsupials become extinct."

– Love Thy Earth Founder and CEO Renee Hillier (Nat BHCs)

We are taking a stand and we invite you to stand with us. We will be donating $5 from every online sale made to a variety of local not for profit charities. Charities who rehabilitate and care for injured koalas right across Australia. We researched our chosen charities extensively in order for our donations to directly take care of our precious koalas needs, needs which include burn bandages, medicines, hydration and water stations, oxygen and ventilation, food and blankets, immediate care, monitoring and rehabilitation.
"We are in the business of eco because we demand better! Better for the animals! Better for the people! Better for the planet!"

– Love Thy Earth Founder and CEO Renee Hillier (Nat BHCs)


Love Thy Earth Approved Charities
Koalas in care
Koalas in care is run by passion driven volunteers who have been nurturing koalas back to health for the past 27 years. They have created a makeshift burns unit in their home based in Taree, NSW, Australia in order to rehabilitate, monitor and care for the injured and sick koalas. At present they have 24 koalas in their care, with more koalas coming in for care each day. These people rely solely on donations to operate their koala care services. Koalas in care receive no government funding and they are deemed too small a charity to meet the criteria required by Australian Taxation office in order to grant tax deductions for those who donate. Koalas in care are true Aussie battlers that need our help! So regardless we will be donating to these legends.
The Currumbin Wildlife Hospital Foundation
The Currumbin Wildlife Hospital Foundation holds a special place in our hearts. They treat, rehabilitating and releasing sick, injured and orphaned native wildlife. The Hospital has grown to be one of the busiest wildlife hospitals in the world, admitting over 11,000 animals a year – a service that is provided free of charge to the community, treating over 450 wild koalas every year.
Koala Rescue Queensland
Koala Rescue Queensland is a not for profit 24 hour rescue service for sick, injured and orphaned koalas throughout Queensland. Based in the Sunshine Coast, run completely by volunteers. They provide transfers from vets, hospitals, carers and other rescue services to wildlife hospitals.
Thank you for taking the time to Love Thy Earth as we do. Together we can make a difference!
Love Thy Earth xx